WHAT IS THE ELASTICITY TEST?
October 25 2020 – Botanical Hydration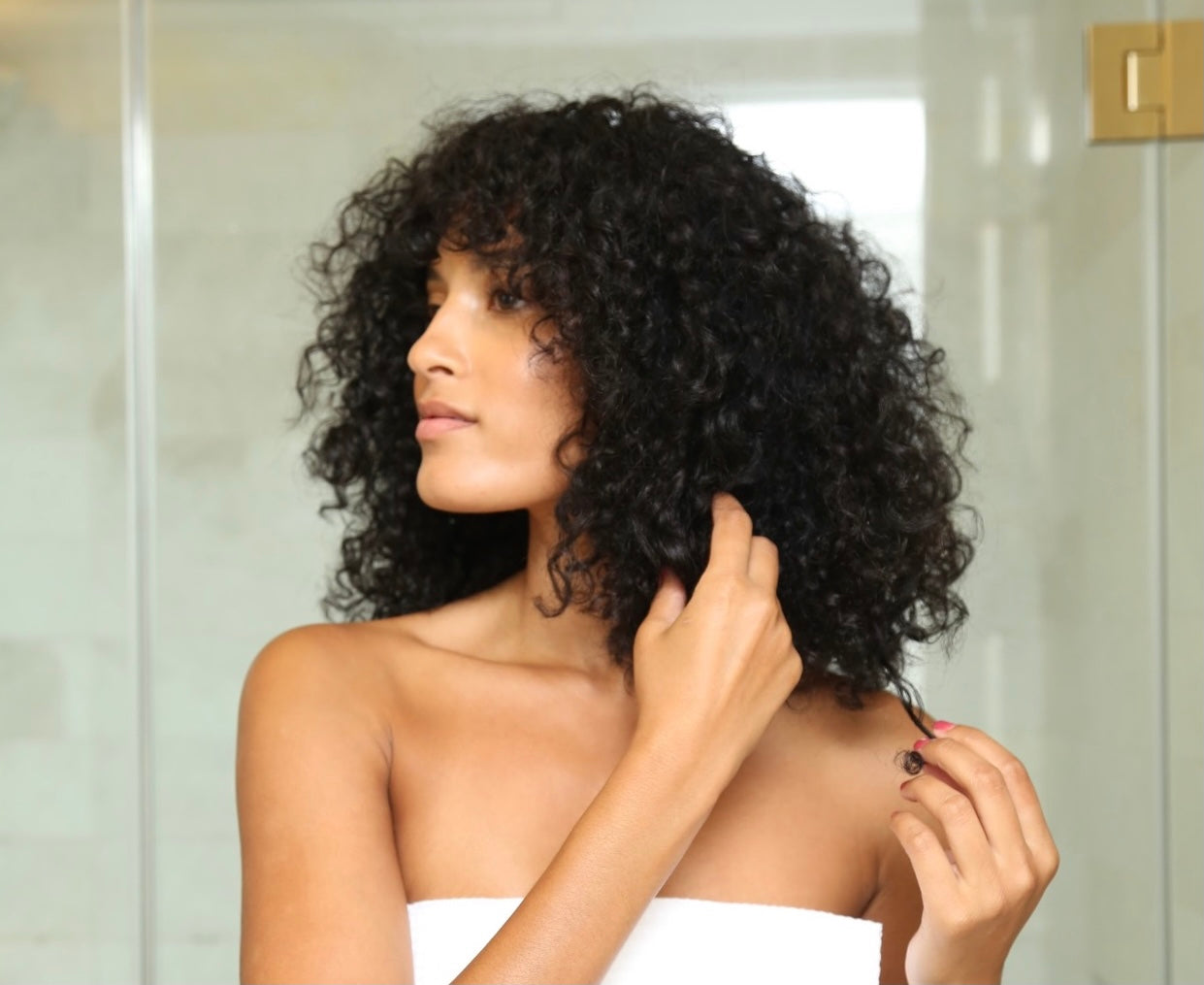 What is The Elasticity Test?

The Elasticity Test checks the condition of the cortex, the tensile strength of the hair. When you take an elastic band and stretch it, it will return back to its natural state.

Hair in it's wet state is more elastic than it is when dry, but you should still use extra care when styling hair wet.


HOW TO PERFORM A HAIR ELASTICITY TEST

1. Take a few strands of hair and wet them down.

2. Then, take the strands and gently pull between the thumbs and forefingers to stretch the hair and see if it returns to its natural state.


RESULTS

a) If it stretches and returns to it's natural state, then it implies that the hair and the cortex are in a good state.

b) If the hair continues to stretch, the elasticity is increased.

c) If the hair snaps, the elasticity is very poor.

If either breakage or continuous stretching occurs, be very cautious with proceeding with a permanent colour, high-lift tints or lighteners, or any service that requires excess tension on the hair.

Source: MHD Productions Ltd and Tracey Sajno