WHAT IS HAIR ELASTICITY?
October 18 2020 – Botanical Hydration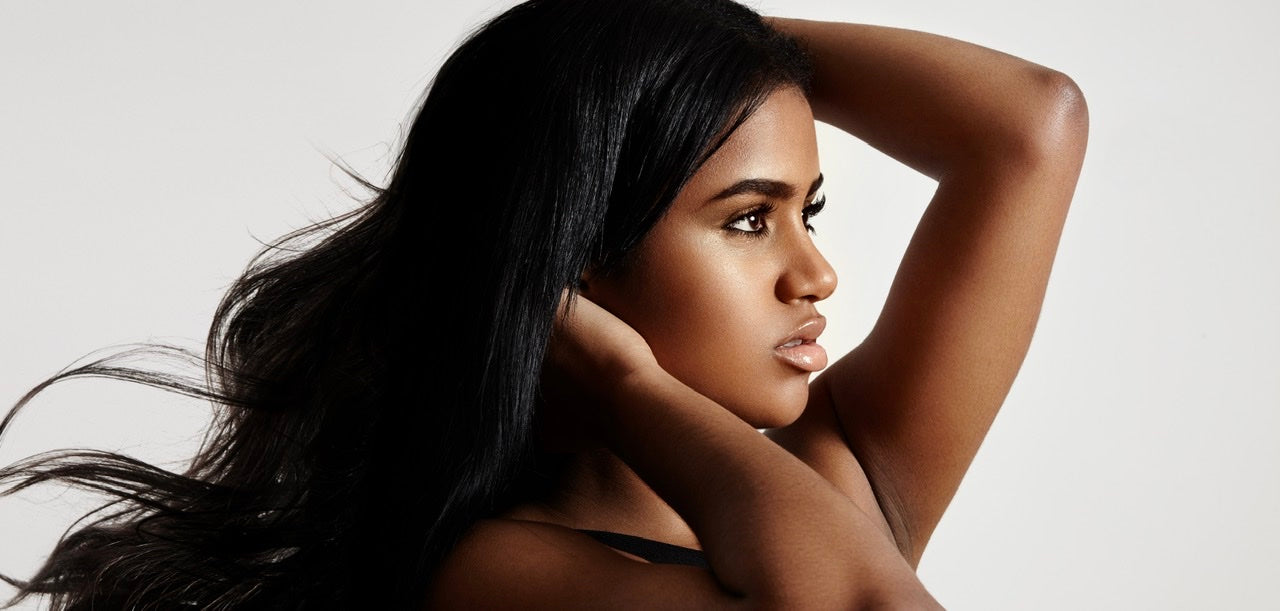 Besides being something that our product can definitely help with...it's an important hair characteristic that helps resist breakage.
Let's get into the real details.
Elasticity is a hair property that overlaps with porosity. Human hair is elastic - it stretches a little. It stretches a bit more when wet than when dry when it is well cared for.
If we over-stretch our hair, it will be damaged. But hair that stretches rather than breaks is a good thing.
When hair is dehydrated, it loses it's elasticity, or its "stretch." Think of leather, rubber or wood left in the sun and wind for a long time. It becomes dehydrated, loses it's flexibility and becomes brittle.
If hair loses water too quickly, it becomes dehydrated. Dehydrated hair is less elastic. Elasticity, porosity and your regional weather are closely related. Even the healthiest of hair gets dehydrated when the air is very dry.
Source: Science-y Hair Blog