WHAT IS A TRICHOLOGIST?
January 05 2021 – Botanical Hydration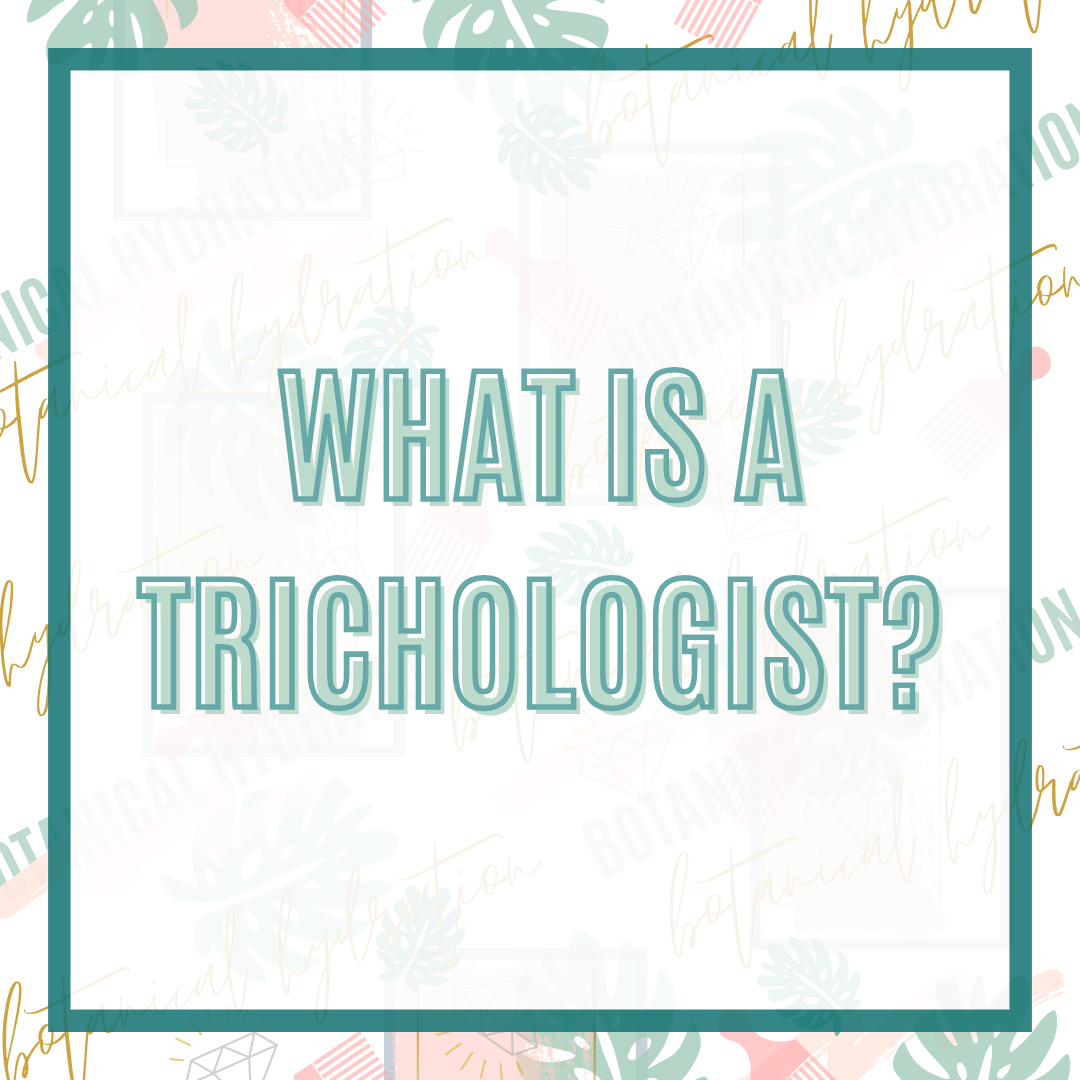 A trichologist is a hair and scalp specialist.
Trained in life sciences, they look at hair loss problems in a holistic way by evaluating clients on the basis of personal history, lifestyle, genetic factors and environmental conditions.
Based on this information, a trichologist is able to suggest individualized treatments, give nutritional advice and recommend lifestyle changes to improve the health and appearance of the hair and scalp.
Like other para-medical (non-physician) health specialists such as nutritionists, a competent trichologist should work closely with your medical doctor to find out whether any medical problems are associated with your hair loss.
Your physician should also be willing to work with your trichologist with respect to taking and analyzing blood tests that your trichologist suggests.
Visit blackdermdirectory.com and docs4hair.com to find a Dermatologist or Trichologist in your area.