CELEBRATE THE CROWN ACT - JULY 3RD
July 02 2021 – Botanical Hydration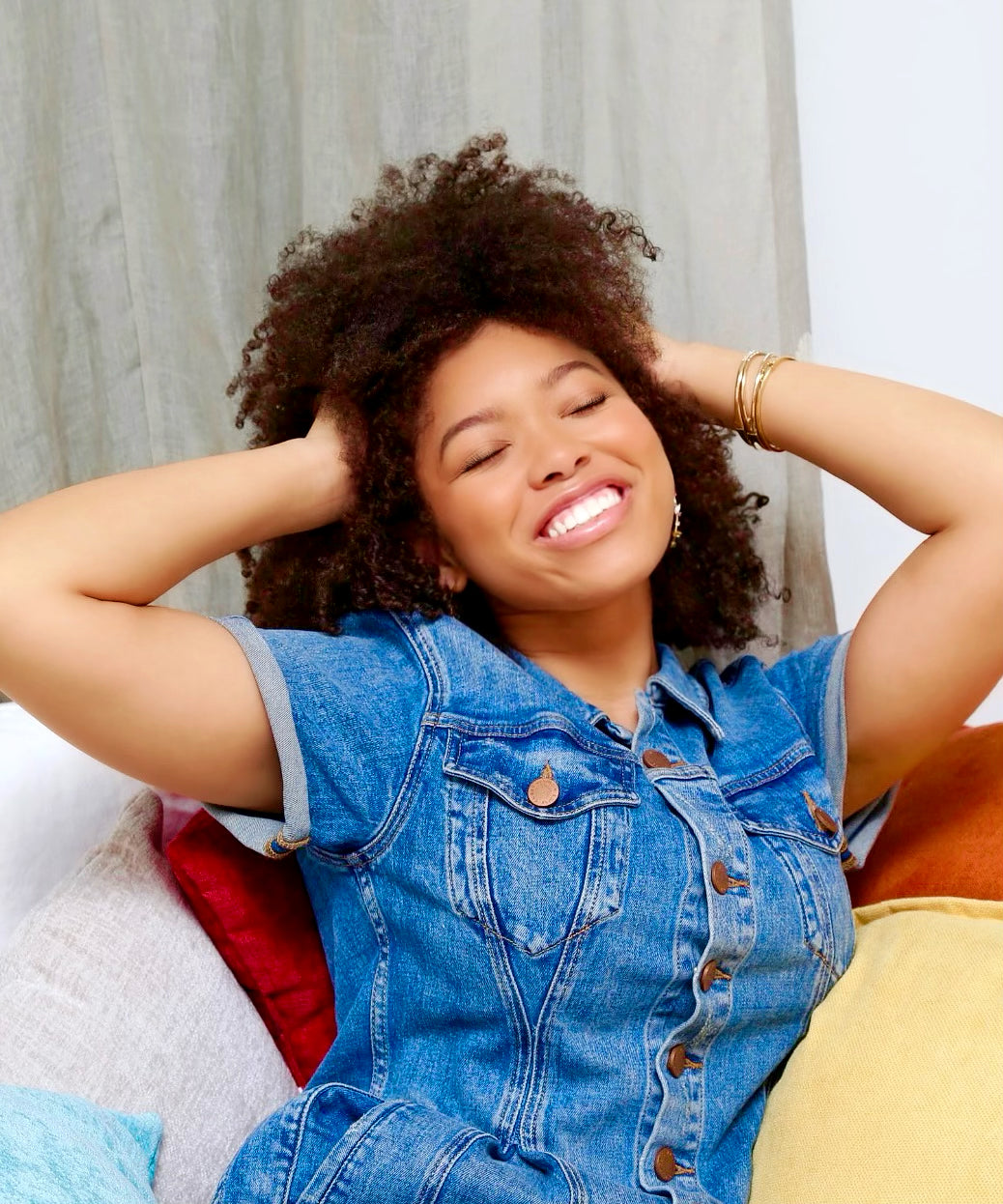 The CROWN Coalition is celebrating July 3rd as National CROWN Day to mark the one-year anniversary of The CROWN Act being signed into law in California. The groundbreaking legislation, sponsored by the Coalition, was first introduced by Senator Holly J. Mitchell in January 2019 and signed into law by Governor Gavin Newsom on July 3, 2019.
The CROWN Act, which stands for "Create a Respectful and Open World for Natural Hair," is a law that protects people from discrimination based on hairstyle and hair texture. The CROWN Act expanded the definition of race in the Fair Employment and Housing Act (FEHA) and Education Code, to ensure protection against race-based hair discrimination in workplaces and in K-12 public and charter schools.
National CROWN Day will be a day of solidarity for the human rights of Black men, women and children to wear their natural hair boldly and proudly, without the fear of being discriminated against in school or the workplace. The one-day celebration will feature a full day of virtual conversations and people are encouraged to #PassTheCrown and sign the petition to end hair-based discrimination nationally at thecrownact.com.
As the nation has turned its focus to dismantling systemic racism, the CROWN Coalition is expanding its work to fight more than race-based hair discrimination. The Coalition will be broadening its efforts by working to advance legislation and social change on more issues of bias and discrimination, as well as issues of public safety, voting access, and economic equity. The CROWN Coalition will now stand for Creating a Respectful and Open World with No Racism.
Source: unileverusa.com